Join DoALL Sawing Products at IMTS 2022!
DoALL is thrilled to announce that we will be showing at IMTS 2022.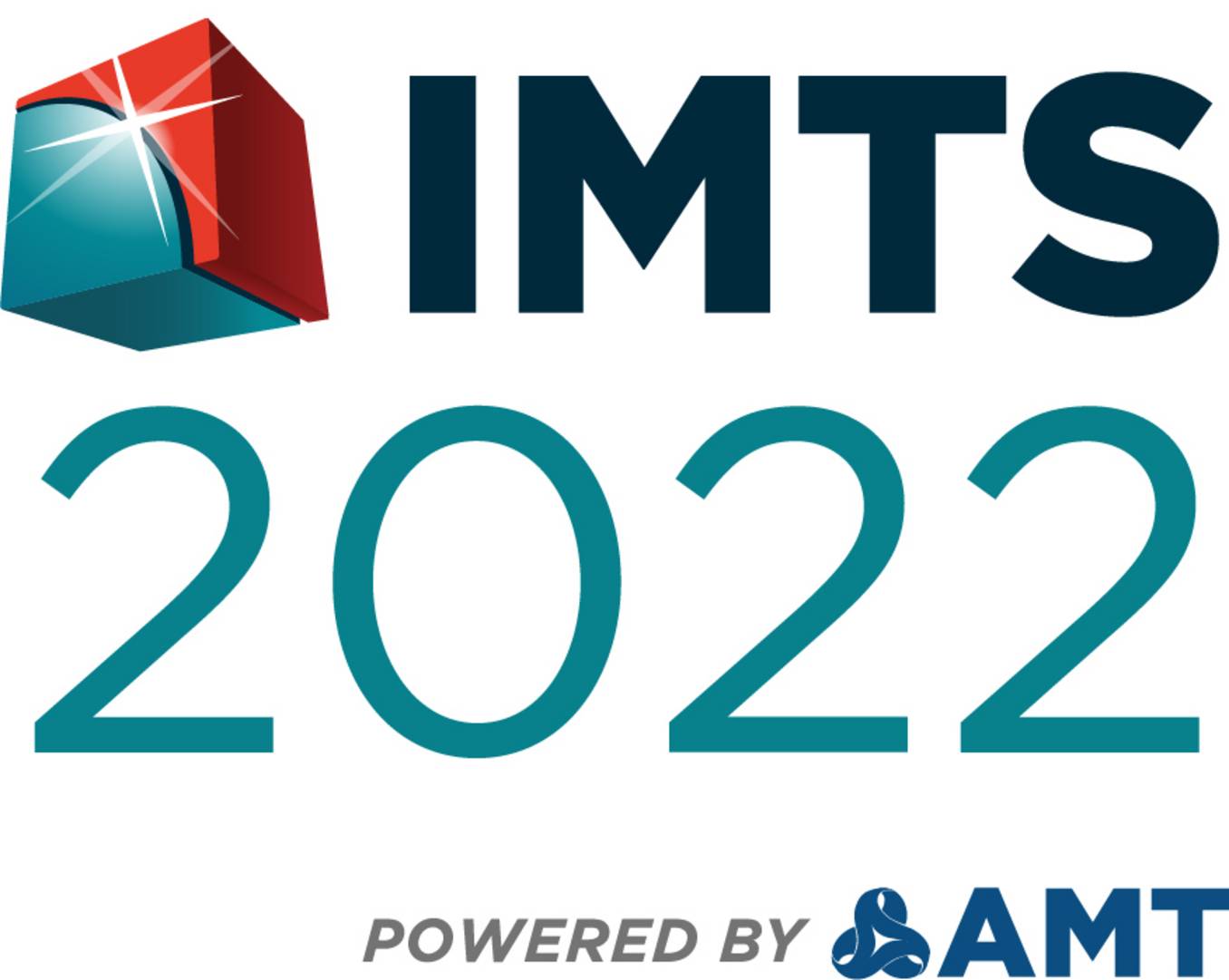 Come visit us in the North Building, Level 3 at booth #237067.
The show runs from September 12-17, 2022 at McCormick Place in Chicago, IL. We look forward to seeing you there!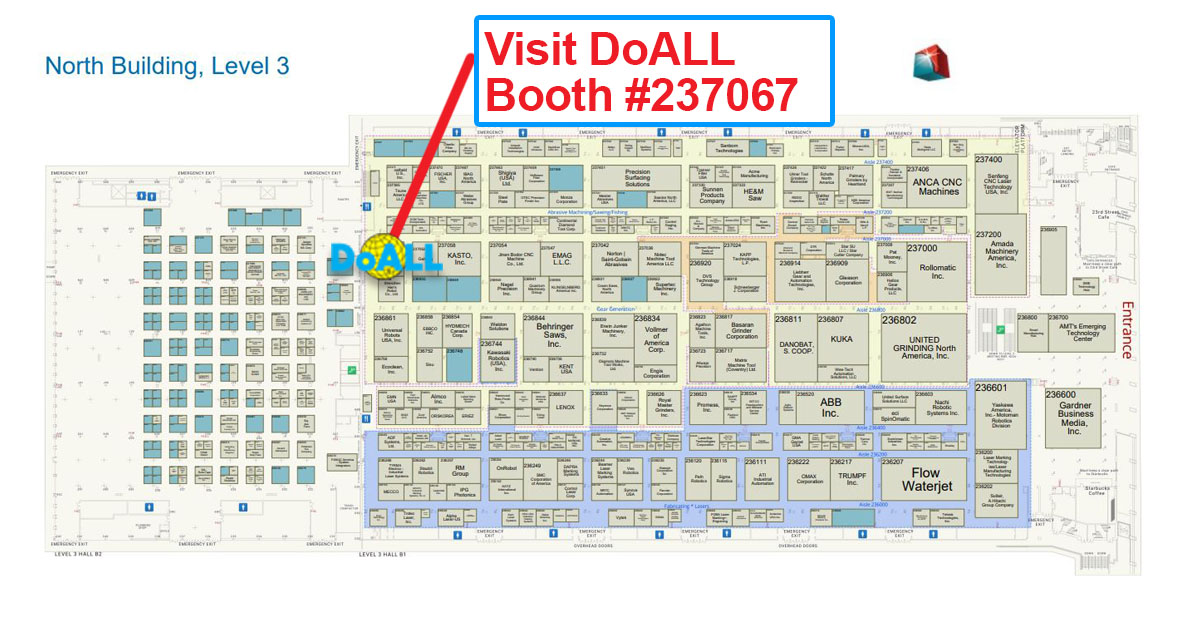 IMTS is BACK and we're bringing some new solutions to ramp up your production.
"We are excited to return to IMTS following the COVID necessitated cancellation of the 2020 show," said Steve Yulga, Director of Sales & Marketing, who is managing this year's show for DoALL Sawing Products. "We believe show attendees will enjoy seeing the products we've introduced during the past two years and gain a better understanding of how our sawing products can help them streamline their sawing operations."
At the 33rd edition of this premier show, you can expect to experience the broad display of DoALL's products, services, and sawing solutions that allow the company to stand out amongst nearly 1,300 exhibitors. You won't want to miss what we have in store for you!
Are you ready to take your sawing production efficiency to an entirely new level?
Make precise cuts and production runs with the DoALL SC-150A cold saw! We will be featuring the SC-150A circular saw on display.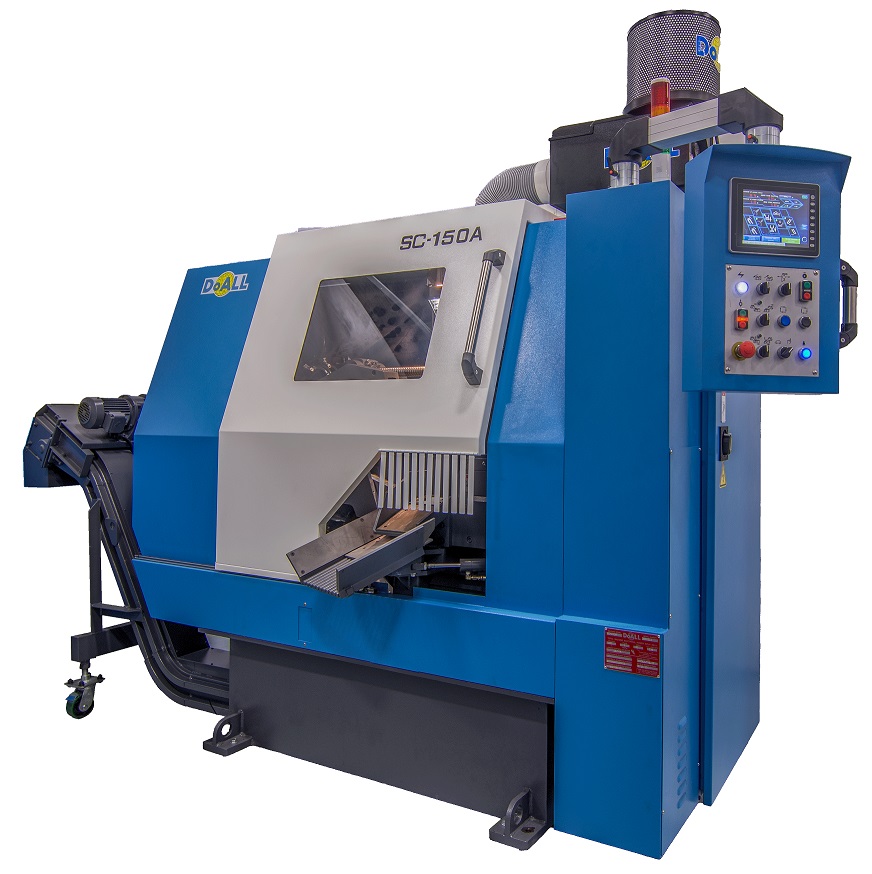 ✔️ The SC-150A is designed for high volume throughput giving you the ability to cut a wide range of metals.
✔️ This machine is fully automated, designed for precise cuts, superior surface finish, and increased blade life.
This must-have tool saves you both TIME and MONEY!
Stay tuned for other saws we will be exhibiting and demonstrating!
Bandsaw Machine Cutting Demonstrations
During the event, we will be demonstrating the saws on display with our Sawing Experts. Watch all the different types of metal and materials we can cut. Learn how DoALL is the one-stop shop for all your sawing needs!
DoALL Show Wide Promotions
We'd like to thank our distributors, supporters, and visitors by offering show-wide promotions available for the entire IMTS 2022 event. These show-wide deals are only valid in person at the show.
Enter to win an iPad by writing a Google review for DoALL®
Free 6-pack of blades and coolants with every DoALL® purchase over $10,00
Win: Free one-time service inspection with our ServiceALL® Program
Parts- Get 10% off your next purchase of DoALL parts. Offer valid through September 22.
Stay tuned for other deals and promotions from DoALL!
We are prepared to help you with sawing solutions for your most challenging projects. Our team is looking forward to seeing you at IMTS 2022 in Chicago.
Don't miss out! Register now to attend IMTS 2022
For your immediate sawing needs contact a DoALL Sawing Expert 1-800-321-9913