Customer Support Services
At DoALL we are proud to provide industry leading customer service. Our technical service and customer service team will work with you to find the right solution to keep your DoALL band saws operating at peak performance. Our in-house service technicians have the skills and expertise to help troubleshoot any problems you may experience and can provide the information you need on service parts, maintenance procedures, and a wide variety of related topics. When you schedule a service call, one of our factory trained technicians will be sent either from the factory in Savage, Minnesota or from one of our regional technical support centers located around the U.S.
In addition to our technical support we also provide genuine DoALL factory repair parts. Our large inventory ensures that we will have the parts you need, when you need them. Whether you are looking for parts for a relatively new model or a vintage DoALL saw, a member of our skilled customer service team can easily find what you need.
Our experienced, knowledgeable service team members are committed to your satisfaction. Call or fill out the contact form today.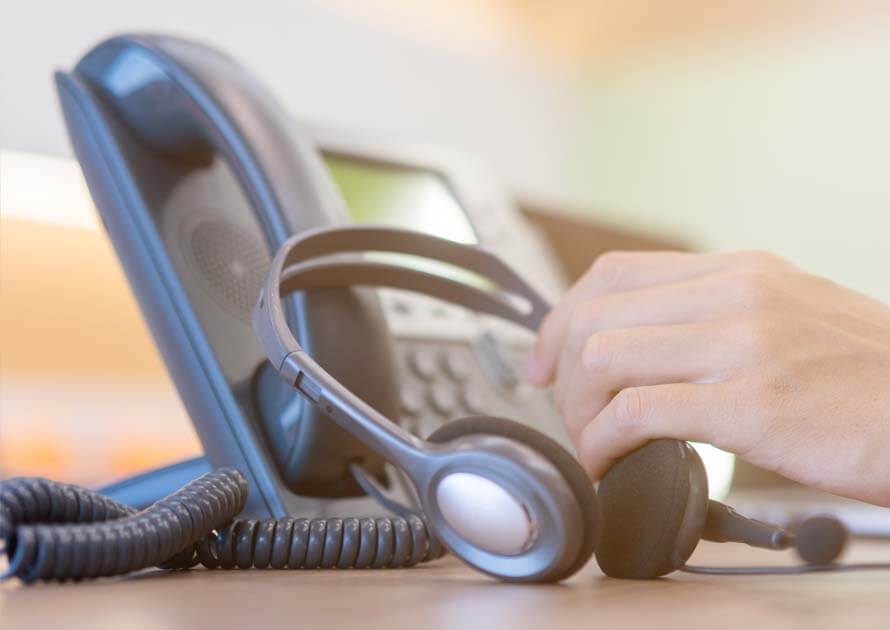 Customer Support Services:
Submit your questions via the online forms, email link or call1-800-321-9913 using the department extensions: