Wren Gibbs is DoALL's Saw Blade Specialist and he has worked for DoALL for the past five years. He oversees selling circular blades, setting up ServiceALL contracts, sawing applications, and blade testing. He collaborates with the sales team, marketing team, and Director of Sales & Marketing to develop/implement sales targets.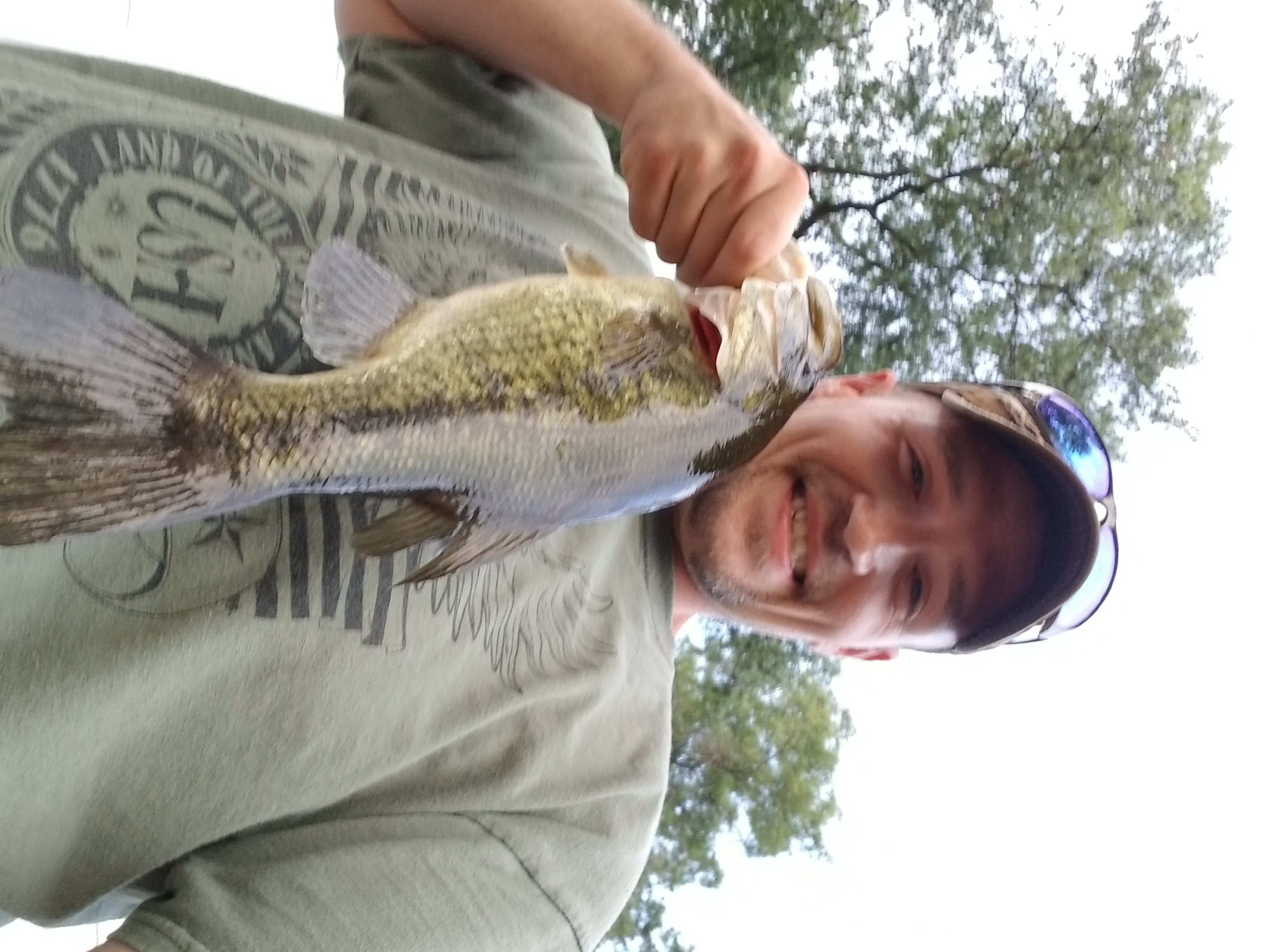 Wren listens to the customer's needs and then chooses the product that best meets their demands. He successfully inspires and supports our customers in achieving their production objectives. Wren demonstrates band saw product knowledge and/or aptitude, as well as a desire to learn as much as possible about band saw equipment and blades, as well as the industry, to effectively promote DoALL and products to clients. He is on DoALL's "front lines," as he is frequently the first person a client or prospect speaks with. His mission is to make a valuable difference for our customers.
A typical day starts with emails then it's on to phone calls and meetings. After that, he schedules future ServiceALL PM visits. He then switches from calling to sending emails and prospecting for new circular blade targets. Wren possesses exceptional communication and interpersonal skills, including the ability to properly explain concepts and listen to client feedback. He calls on existing and potential customers to introduce, demonstrate, sell and service DoALL's products while supporting DoALL overall sales effort.
Wren has extensive experience evaluating blades and machinery. He jumps straight in and analyzes new items or services as they are introduced. He troubleshoots issues and resolves product complaints, as well as creates solutions for customers and distributors. He knows which blades are best for certain sawing applications.
Wren also assists DoALL in tradeshows and exhibits. He makes it appear so simple! He collaborates with the sales and marketing team to determine which items and services should be promoted. He assists in the setup of the blades displays and collaborates with the marketers on message display, branding, and buzz generation. He arrives early for the shows and assists with the setup of all the band saws to ensure that they are operational. He collaborates with the sales staff to generate fresh leads. Working at his first trade exhibition was one of his finest achievements.
He took a machining tooling class in high school that included a field trip to Fabtech. They would also attend the IMTS trade show. He recalls telling his teacher that one day he would be working at the booth as one of the guys. Then, in 2017, his dream came true, and he was able to show and tell his teacher that he had accomplished his goal!
Before working at DoALL, he was an Operational Manager of a Steel Metal Warehouse.
DoALL has aided in his professional development. Wren says, "DoALL has given me the confidence that I can accomplish anything I put effort into. Wren is an expert at developing and executing quarterly and annual sales plans. He recently earned DoALL's quarterly rock award. He performed the best in the marketing and sales department and was placed into the overall company drawing as a result of his hard work and dedication.
Wren's favorite thing about working at DoALL is the long history. DoALL was founded in 1927 by Leighton A. Wilkie.
Wren's favorite project at DoALL is meeting new people and being with a team. He has built personal and business relationships with his coworkers and customers, all of which have aided in the growth of the company. He's met hundreds of people throughout the country. Getting to travel throughout the country and see some gorgeous sights is an added plus! He enjoys the sensation of walking out of a meeting with a customer who is having difficulty with an application, and his suggestions and answers saved money, scrap, and time!
What he finds more challenging at DoALL is the world issues affecting the day-to-day process.
The best advice he has ever been given is, "Only you can look into your past to change your future."
When Wren is not working, you will find him having fun with his hobbies. Bowling, woodworking, video games, shooting, hunting, and fishing are some of his favorite activities. Wren has a six-perfect game in bowling. Another fun fact is that when he was younger, he appeared in a Ponderosa commercial.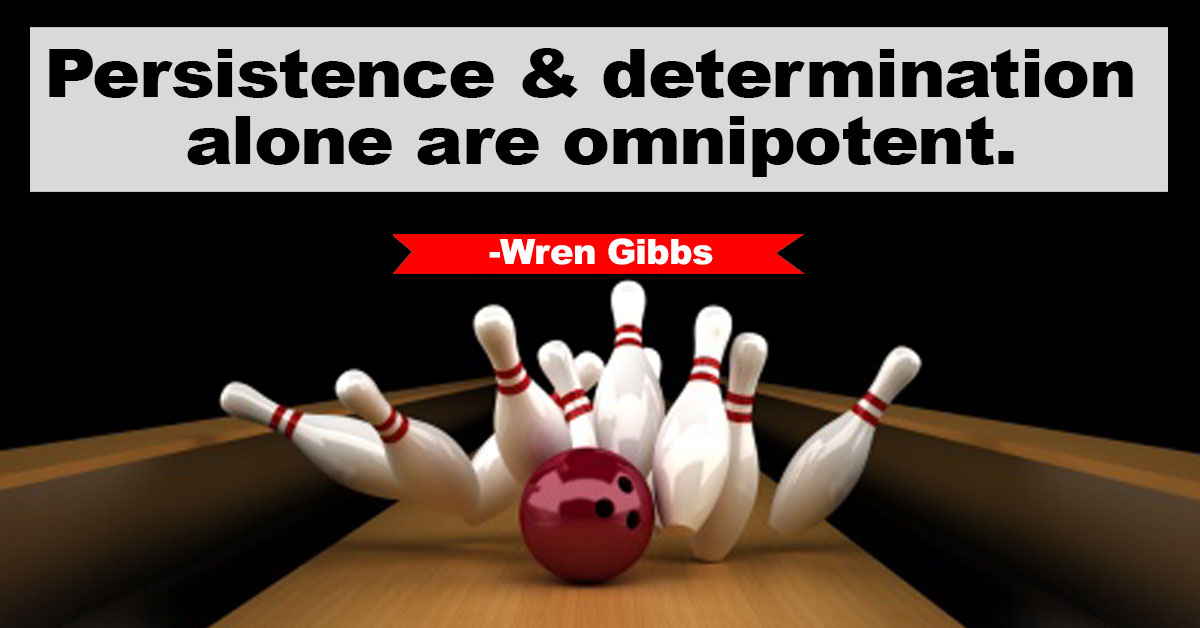 Wren's favorite quote is, "Press on!" nothing in the world can take the place of persistence talent will not; nothing is more common than unsuccessful men with talent. Genius will not; unrewarded genius is almost a proverb. Education alone will not; the world is full of educated derelicts. Persistence and determination alone are omnipotent.
If Hollywood were to make a movie about his life, he would like to see Robert Downey JR. be cast as him.
Thank you, Wren, for your continued service and dedication!