Lisa Bowman has been the Staff Accountant at DoALL for the past seven years. She assists the Controller (Randy Shie) with accounting duties, collaborates with Linda Aldrich in AP/AR, and performs various administrative tasks. Lisa is an invaluable asset to DoALL's accounting/finance department.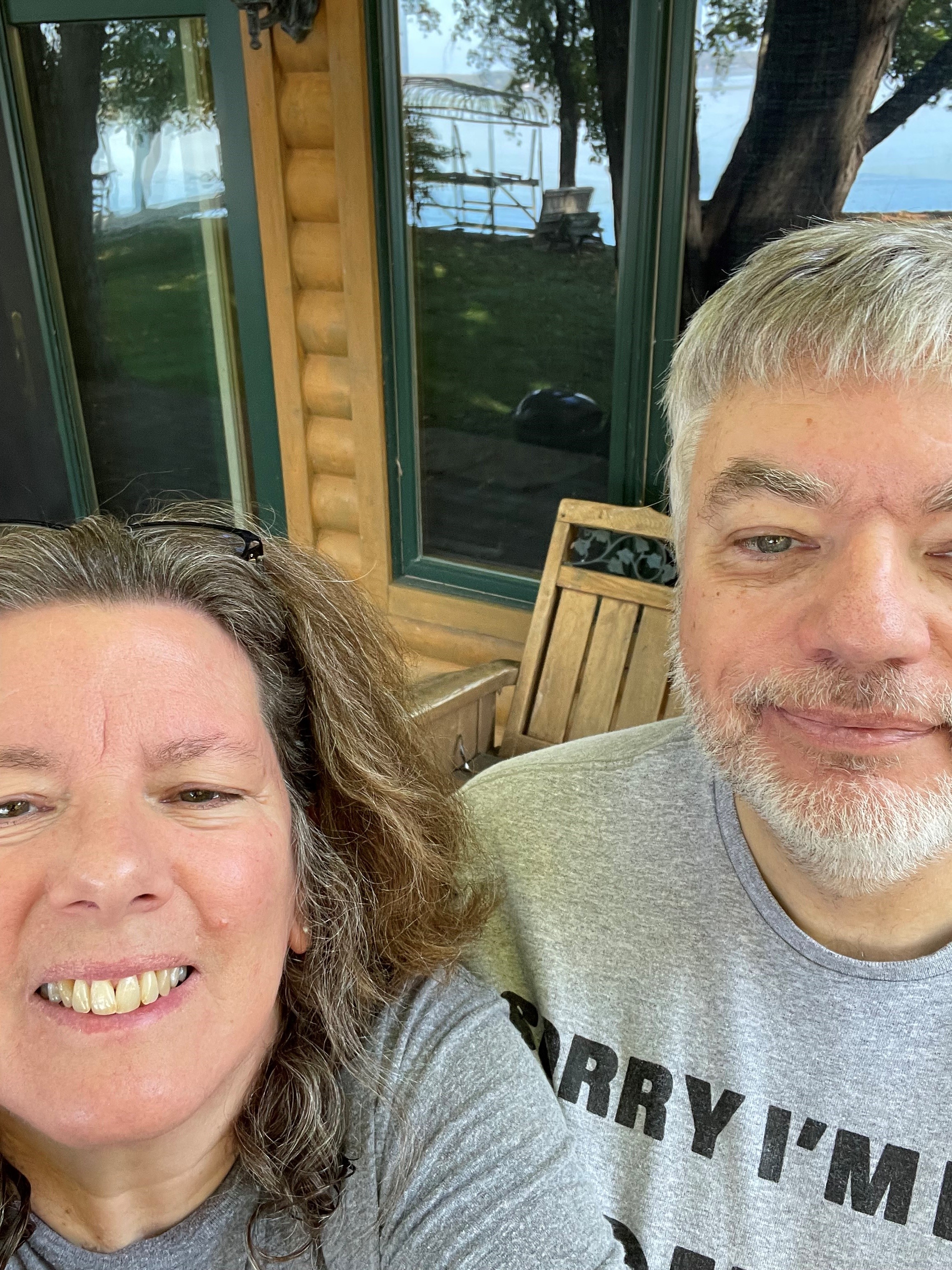 This is because she has formal education on how to apply accounting principles properly, personal integrity, and meticulous attention to detail. She wears many hats, and her work has helped DoALL stay on the cutting edge of financial reporting integrity. On a cloudy day, she is a ray of sunshine!
Lisa excels at being organized and is excellent with numbers. She analyzes financial data, prepares reports, handles billing and budgeting, and keeps track of the bookkeeping records. For her, a typical day starts at 6 am when she organizes her day and begins to work from home. Then around 8:15, Lisa comes into the office. She then responds to her emails, creates a daily report activity for the previous day, and attends to additional accounting duties and meetings as needed. Her everyday acts have an impact! With everything she undertakes, the extra financial tasks begin to add up! From accounts payable and receivable to journal entries and basic month-end accounting duties!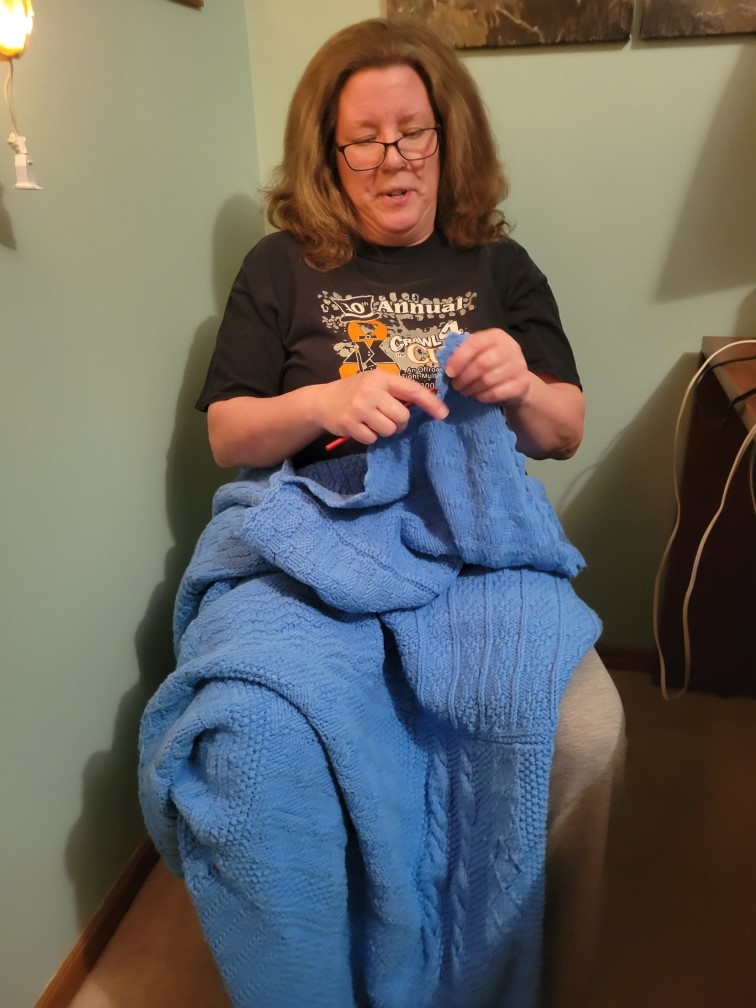 The people are Lisa's favorite aspect of working at DoALL! Being exposed to a variety of professional roles and adopting the attitude to go with the flow has aided her career progress. When interacting with coworkers or managers, Lisa exhibits a positive attitude. Her favorite quote is, "Do onto others as you would want them to do onto you. So, treat people the way you would want to be treated".
She formerly worked at Block Mfg Company's front desk before joining DoALL. There, she met a lot of interesting people. Lisa can relate and communicate with individuals at all levels of the organization, and she makes people feel at ease in her presence. She gives her opinions and ideas while also supporting her coworkers. Her teammates go to her for motivation and encouragement regularly. She is well-versed in corporate regulations and openly shares this information with her coworkers. Making people laugh is her proudest achievement at DoALL. What she finds most challenging at DoALL is learning more about other people's roles.
Lisa has a wide range of interests. She enjoys going camping, spending time with her family, and going for walks when she is not working. She is attempting to re-learn how to play the guitar and crochet. She loves to play with her dog, Rocky. She and her husband, Steve, also like traveling and working on cars. She's grown interested in learning more about how things work as she's gotten older.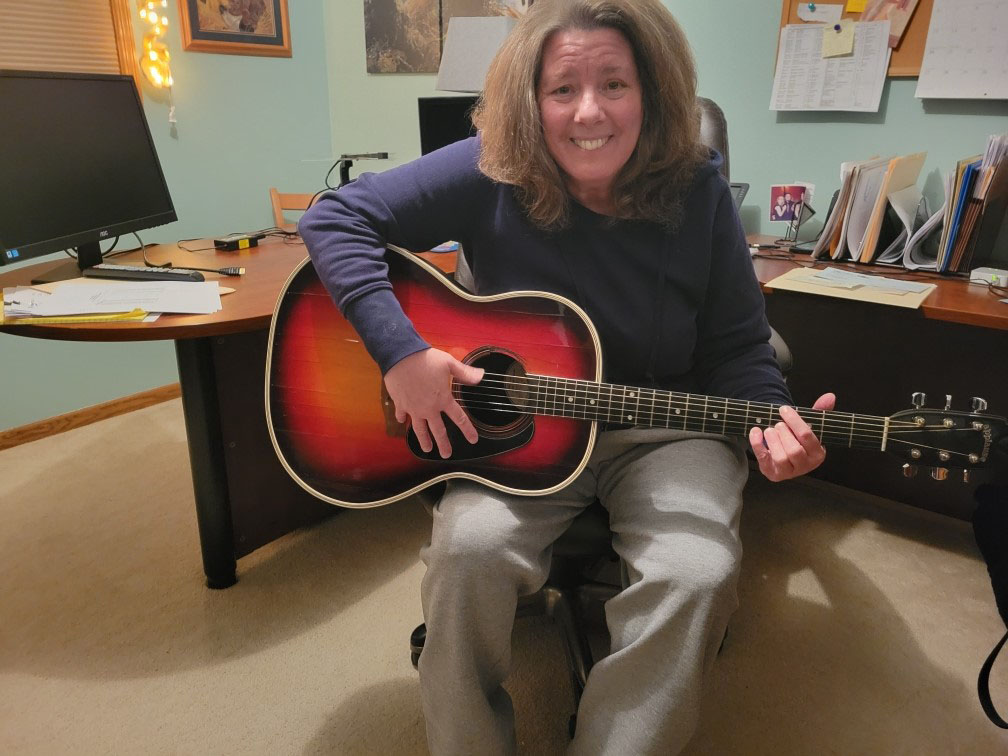 Her best piece of advice has always been to take pride in the work you do.
If Hollywood were to make a movie about her life, she would like to see Kristen Wig cast as her. Lisa describes her as "funny and down-to-earth." She likes the characters she has played.
Thank you Lisa for being an outstanding employee, we appreciate you!