Khaled Elmaky (Khal) is one of the newest additions to DoALL's employee team. Currently, he is dedicatedly performing his duties as a Manufacturing Engineer. When people think of the term engineering, things like rockets or skyscrapers come to mind. But not all engineering is about building massive structures or traveling into space. Some engineers focus on the little details that make a customer's product from a piece of coal to a perfect cut diamond. Those little details can be a game-changer for a customer's product.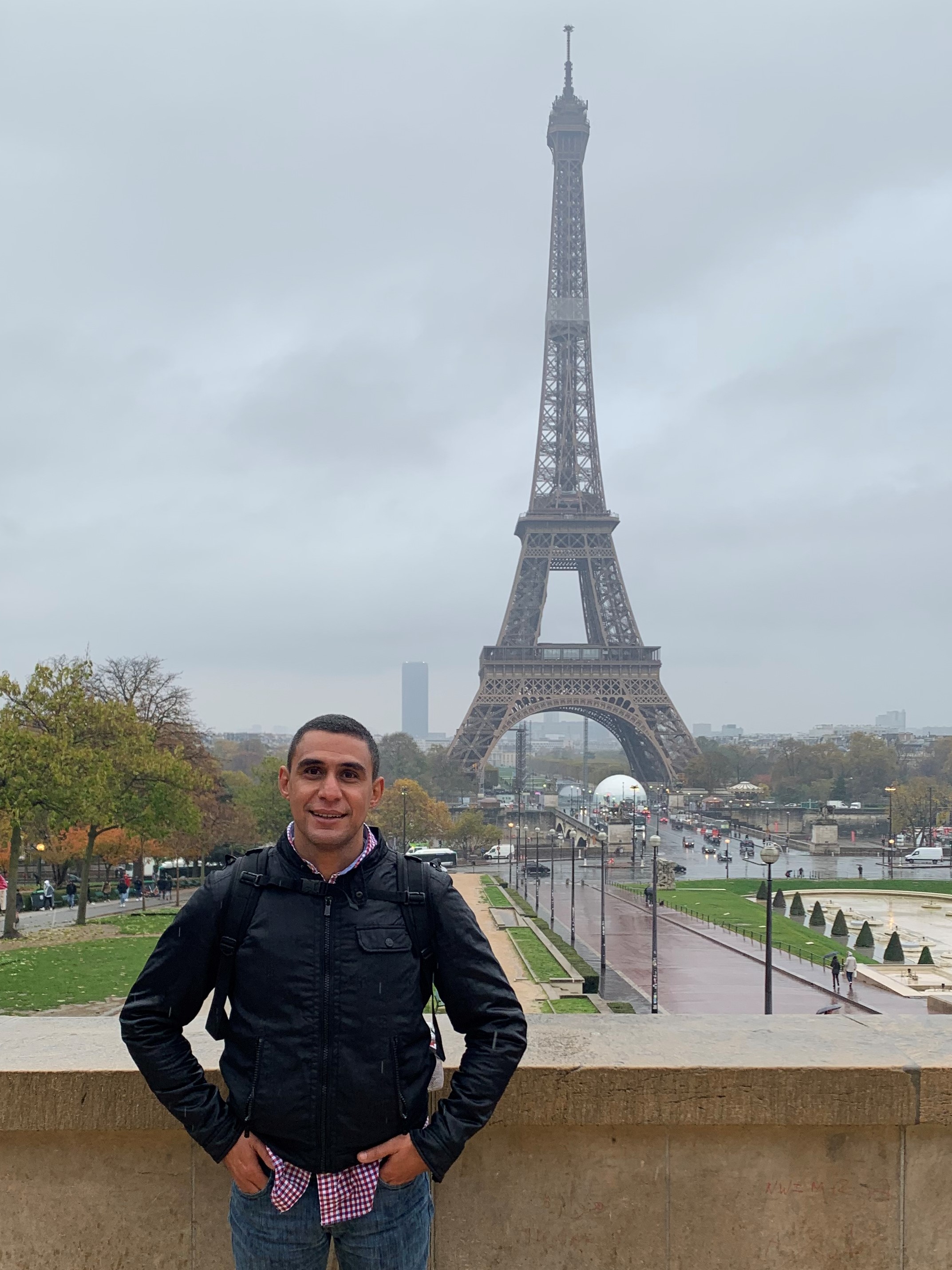 Khal's responsibilities at DoALL include maintaining high levels of manufacturing and products quality, identifying areas of improvement, designing new products/processes, ensuring cost-efficiency, and adapting to regulatory standards. Part of his job that people don't recognize is how he improves manufacturing processes and tooling options to reduce the end cost and eliminate all kinds of wastes. It makes a difference to our existing customers and is a good selling point for prospective customers too.
Previously Khal worked as an Assistant Professor at the University of St. Thomas while he was finishing his M.S. degree in Science of Mechanical Engineering by 2021, Account Manager for Dubai with Ulterra drilling technologies, and as a Mechanical Field Application Engineer at NOV-ReedHycalog for the middle east and north Africa region. Looking at his extraordinary problem-solving, team management, leadership skills, and technical expertise made a great transition to DoALL. His commitment to manufacturing excellence and aptitude for analytical thinking make him well-equipped to oversee projects.
Khal takes the challenges seriously to achieve his goals as well as maintain and improve the manufacturing process. His favorite project is working on the Vertical Saw line, 400S production line, and Saw Blades Line.
Achieving his day-to-day tasks, targets, and following up on his team daily is no less than a challenge for Khal. Achieving great profits for the growth of DoALL is just one step in his ultimate goal towards his successful career at the company.
His favorite thing at DoALL is the friendly and growing environment along with working as a team member. Khal is easily one of the friendliest employees in the office who is never afraid to say hello and make his coworker's day. When Khal is not at work he likes to work out, swim, cook, watch tv shows, and adventure movies to keep himself stress-free and fit. Seeking informative knowledge and learning bit by bit from life and his peers is his passion. That's why he believes in "We learn as we go". Khalid's favorite quote "Serving the common good" reflects the warmth and kindness of his personality. If Hollywood were to make a movie about him, he would like to have Denzel Washington cast as him.
Welcome aboard, Khal! We look forward to working with you.