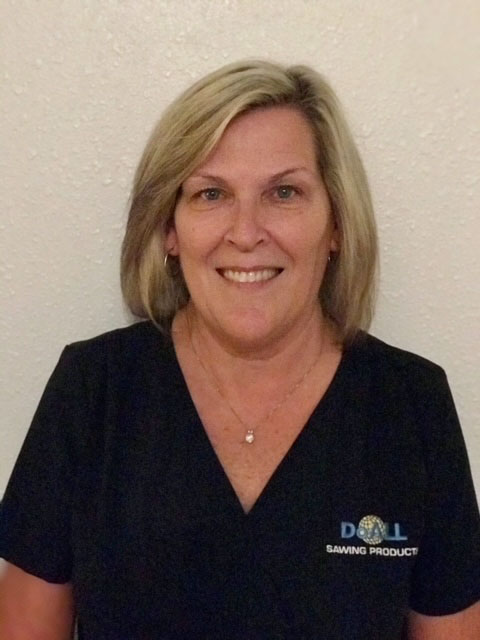 Debi McCord is DoALL's Sales Support Manager. She supports our Sales Team and other divisions within the DoALL Organization with customer quotes and orders. She is the glue that holds the sales, marketing, and customer service departments together. She makes certain that the customer's needs are fulfilled with industry-leading service, support, and accuracy. She provides thought-leadership to help DoALL achieve positive business outcomes, increase efficiencies, and collaborate with other departments. Debi is a beacon of light, pointing everyone to specific information, guidance, and recommendations to assist others in making informed, committed decisions that have a long-term impact!
A typical day is busy, and Debi takes action on her to-do list! Each day is packed managing the allocation of resources and workflow of all support tasks from start to completion.
Debi can complete her vast workload through critical thinking, problem-solving, communication, analytical, organizational, time management, and project management skills. She can analyze existing processes and identify more effective ways to achieve goals and meet customer expectations; she can also constantly improve processes by assessing and adjusting them regularly. She handles sales issues, enters new orders, tracks them, and manages customer accounts. In addition, she maintains the sales database, inserts and tracks dates, and provides reports to the sales department.
Debi is called into a lot of meetings, and DoALL staff rely on her for help. When we have trade exhibitions, she organizes the meeting and assists with setting up our booth, accommodations, and other details to ensure that we are well taken care of and that our sales volume increases. She collaborates with the event's marketers, engineers, and sales teams to ensure a successful event. She works closely with our distributors and ensures that they are well-supported. In addition, she is in charge of product updates and pricing.
Debi has been with DoALL for 26 years, and her greatest achievement at the company was surpassing the 25-year mark. She started her career at DoALL in 1996 in inside sales, then moved into purchasing/accounting and then on to GM of DoALL Texas before getting put on the team for DoALL Sawing Products. She has had wonderful mentors who have taught her the many duties she undertakes daily, and they have helped her achieve success at DoALL. She's spent her entire career in the industrial supply industry. She has learned the tasks for all departments and spent 15 years at her first job before coming to DoAll.
What she finds most tough is dealing with supply chain issues in today's world while also trying to create answers for customers' demands. Finding answers for customers' demands, on the other hand, is what she enjoys the most. Debi is a wonderful team player who enjoys working on group projects with her coworkers. Debster is a nickname given to her by one of her coworkers. She enjoys collaborating with others to achieve and preserve DoALL's core values.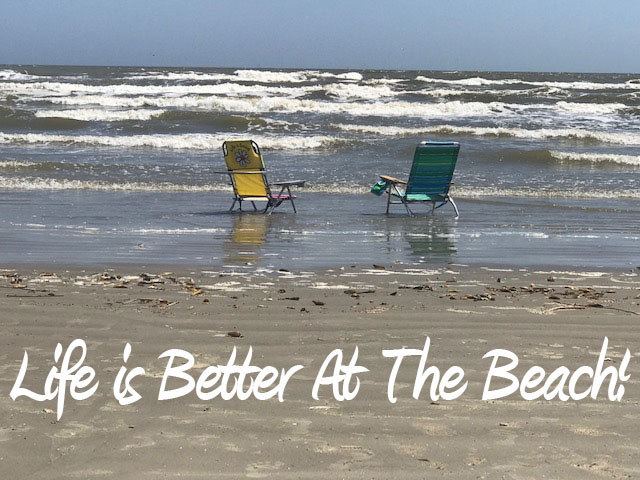 She is committed to providing outstanding service to our customers promptly. Debi enjoys going to the beach when she is not at work. Looking at the gorgeous blue water and sky gives her the feeling of freedom, tranquility, and it provides her quiet and serenity. It's her happy place, after all!
Her favorite quote is, "Do right. Do your best. Treat others as you want to be treated. " The best advice she has ever been given is, "Always do your best!"
Thank you Debi for all that you do for us!